Channing…From Surviving to Thriving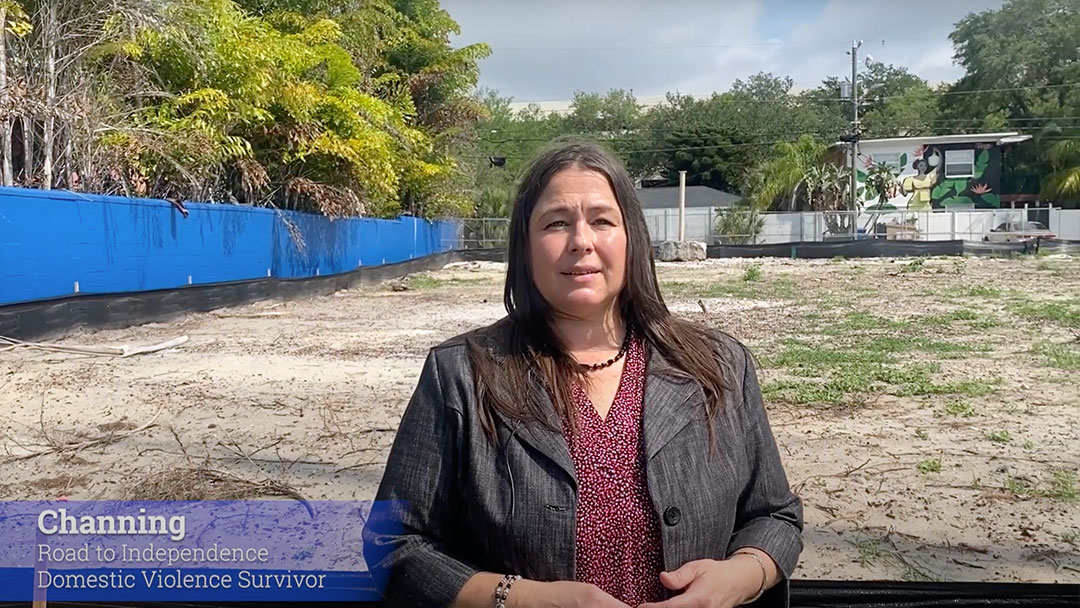 Channing originally came to us through our Road to Independence Program (for Domestic Violence Survivors) over 3 years ago. Once she received her first set of wheels, she was ready to move forward and was determined to make her dog grooming business a success and create a stable home for her girls. Thanks to Pure Life Medispa for sponsoring the repairs on her first car.
UPDATE: Channing has not only succeeded since that first car from Wheels – she has thrived and continues to grow with even more accomplishments. Her daughters are doing well in a private school (on scholarships) and they are on the honor roll. One daughter just earned her orange belt in karate and the other one is following in her mom's footsteps of showing dogs. Channing now has her own dog grooming and dog training business that has been so successful she has a new car and the sky is the limit with this trio. Channing has also made it her mission to give back and has been spreading the word about Wheels. Thank you and congratulations!