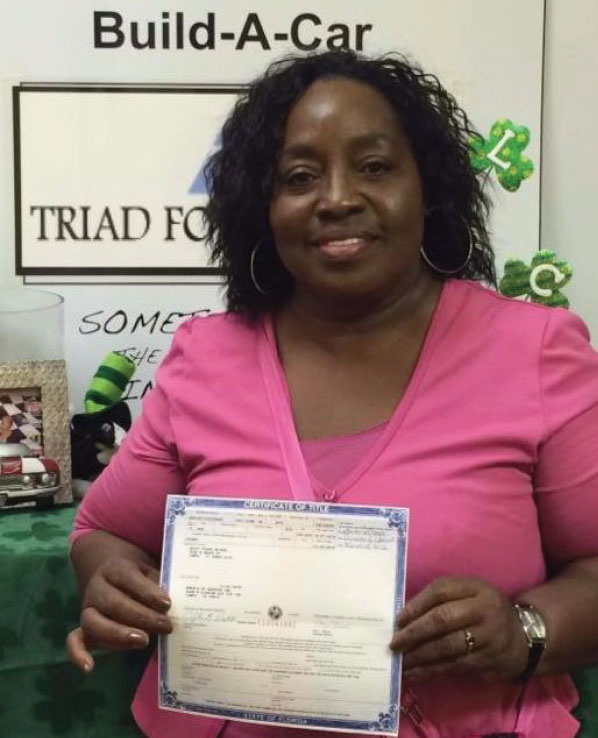 With good timing Metropolitan Ministries referred D.A., an employee, to Wheels after she found herself caring for her ailing parents and four children without a car. Despite not having a car, D.A. walked, used the bus and took cabs as necessary to ensure that her loved ones were cared for.
Shortly thereafter, D.A. learned that she had a medical condition that affected her legs so that she could not walk easily. With support from the Triad Foundation, Inc., Wheels of Success placed D.A. in a 2001 Saturn station wagon which she could use for transporting herself and her own family to doctor appointments. With her new reliable personal transportation, she was able to transfer jobs to receiving a $3.23 wage increase and took in a foster child whom she now takes to fun events and programs around Tampa Bay.
Congratulations D.A. and thank you for paying it forward with all that you do!