We're Moving and Expanding!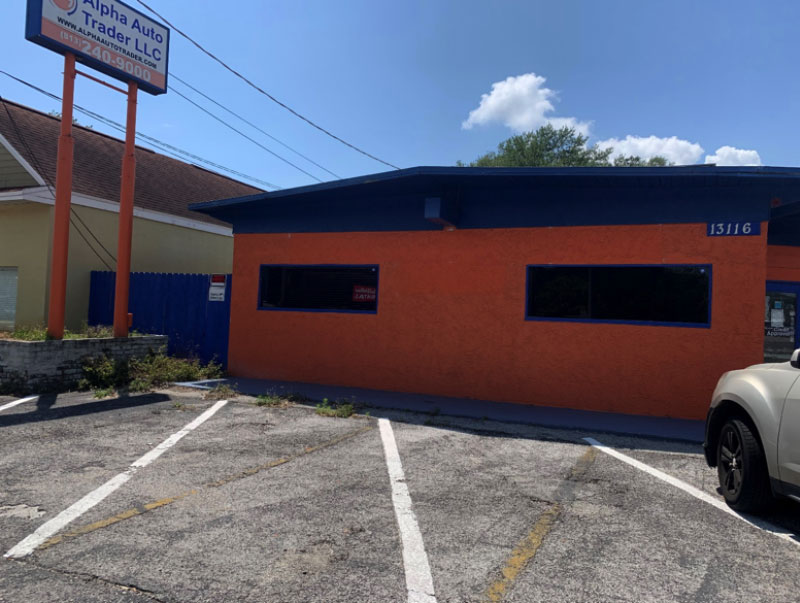 Unless you're a Gator fan (Class of '71) you may have been put off by this color scheme. We were able to see potential here beyond the colors. Our new home will be at 13116 N. Florida Avenue just south of Fletcher, with both our office and space for 60 cars. Thanks to a generous 3-year donation, we are able to remodel both the inside and out. We hope it will be ready to move in by mid July, depending on the supply chain.
Watch the transformation on our social media as it progresses.