Wheels of Success and GTE Award Winning Innovation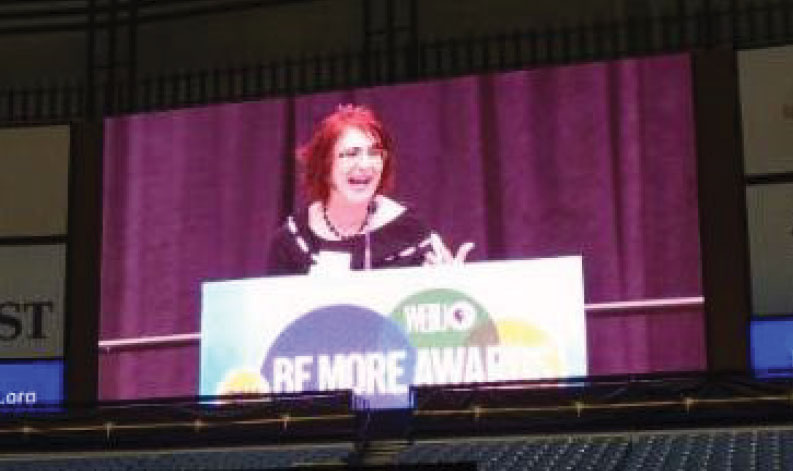 Wheels of Success won WEDU's 2016 Be More Brilliant AT&T Innovation Award on February 4, 2016 for its ABC-GTE Financial 0% Interest Financing program. The award, sponsored by AT&T, focuses on initiatives, projects and services that are unique, creative or innovative.
Wheels of Success partnered with GTE Financial to create an innovative 0% interest loan program that provides credit score relief for families who have suffered a financial setback and often have to pay up to 30% interest at buyhere/ payhere auto dealers. Though the loans are not based on an applicant's credit history, GTE Financial reports regular payments to credit bureaus giving borrowers an opportunity to increase their credit score. With higher credit scores, struggling families reduce their costs not only on loans but also auto insurance. Better credit leads to better housing options and job opportunities which often are unobtainable with low credit scores.