2023 Wine Dinner at The Battery was a Huge Success!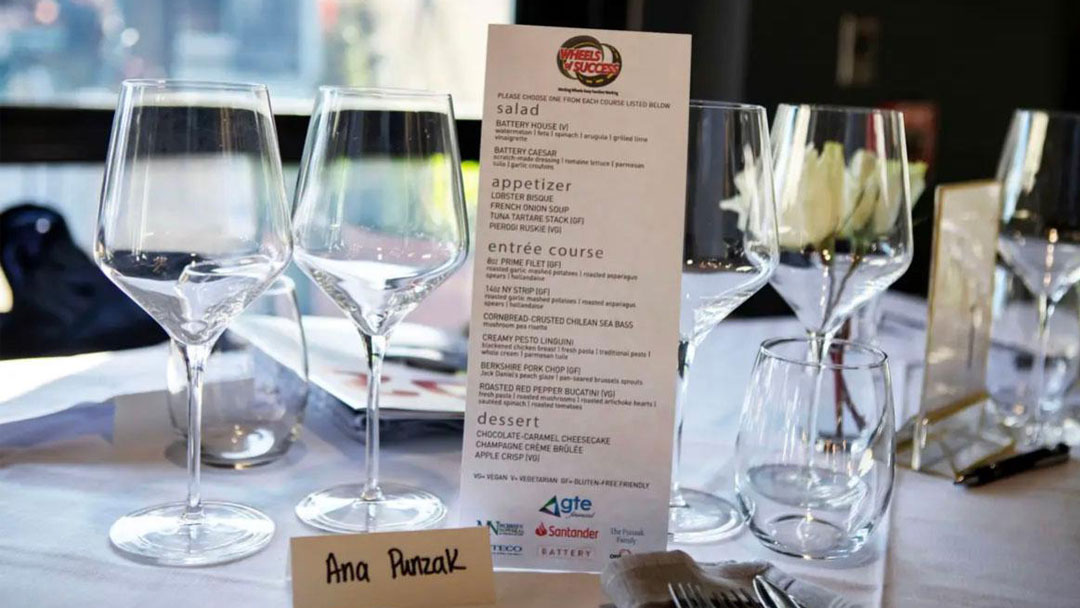 Thank you to our sponsors and to everyone who attended or bid! Because of you we were able to meet our $100K match with the Wanda and James M. Moran Jr. Foundation.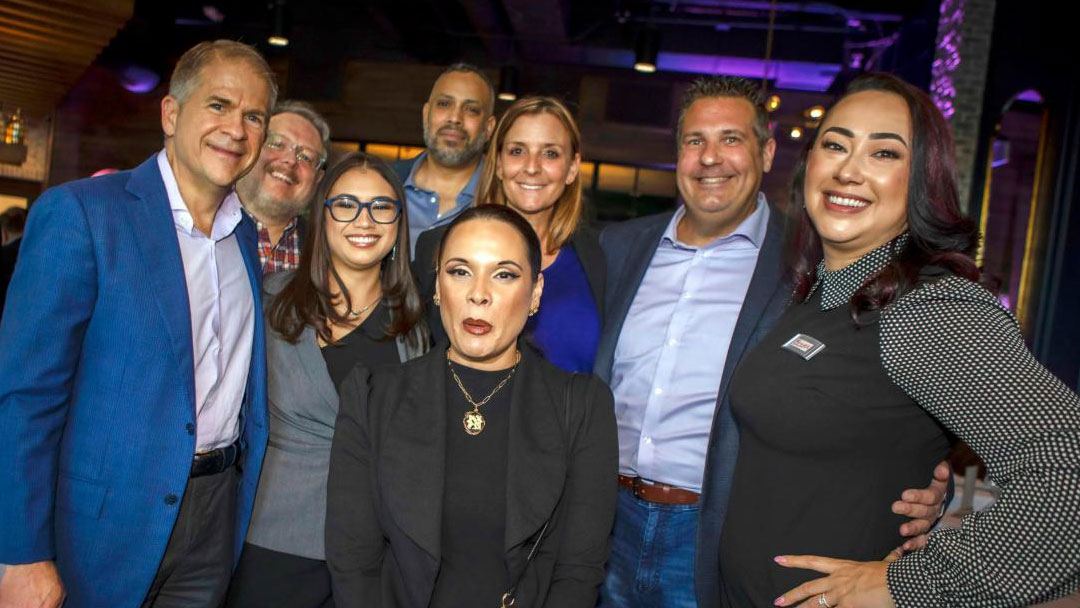 Special thanks to our Presenting Sponsor – GTE Financial!
And a big thanks to all of our sponsors for the event – we are grateful for all of you!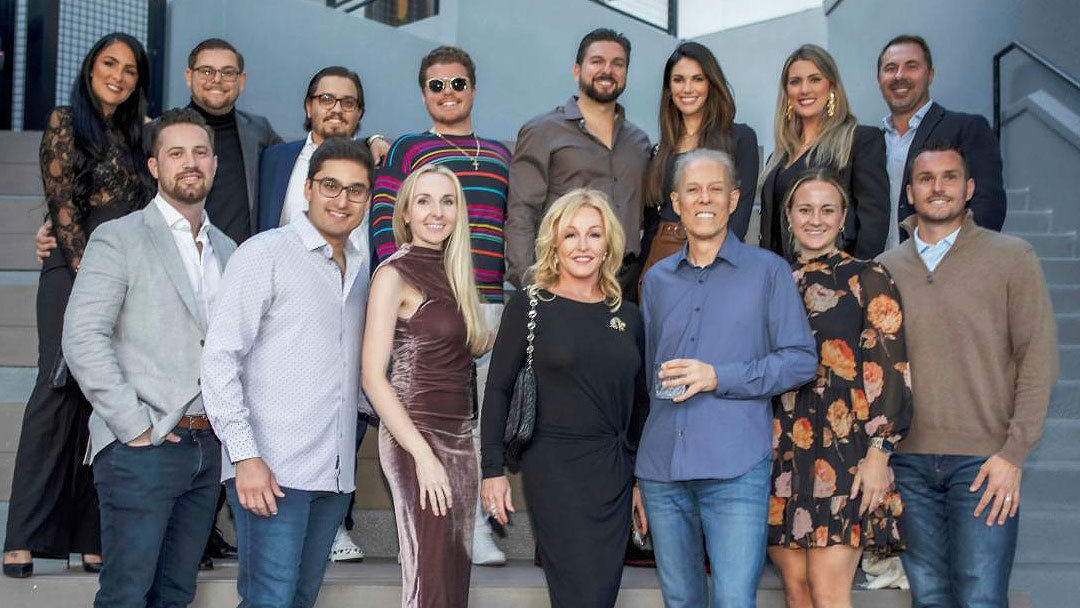 Be Like Taylor
For the 4th year in a row, Taylor Sanger, (front row 2nd from left – and pictured with his friends) has built a car along with his group of friends, aptly called Taylor Sanger & Friends! You too can build a car – get some friends or co-workers together and help us keep the wheels turning!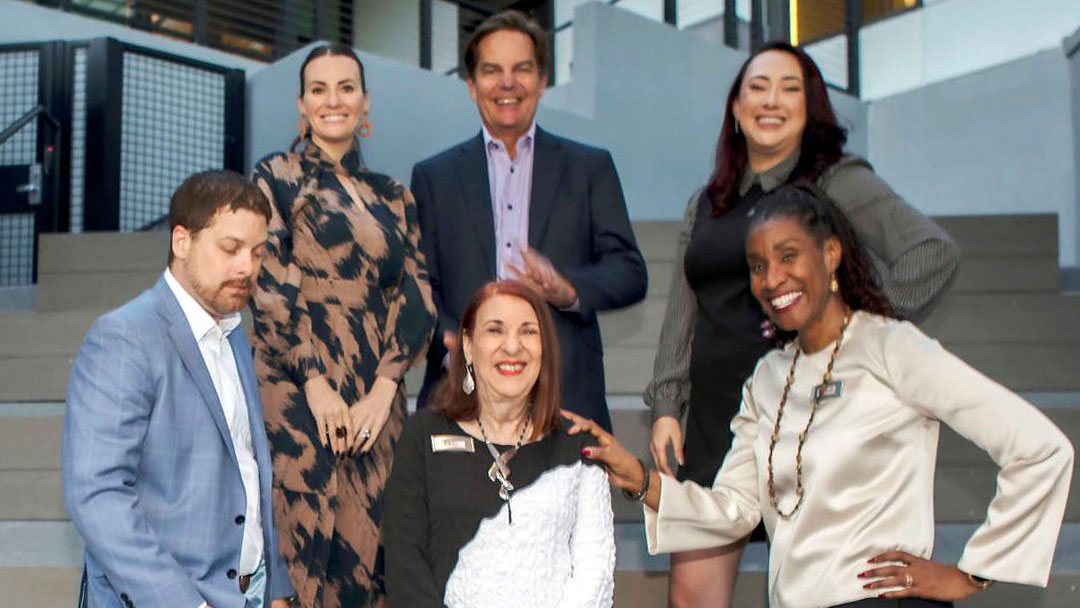 Thanks to our small but mighty Board of Directors (below) who helped put on a successful event!
Clockwise: Eric Nowak, Danna Haydar, John Punzak, Erica Holliday, Dr. Virnitia J Dixon, Susan Jacobs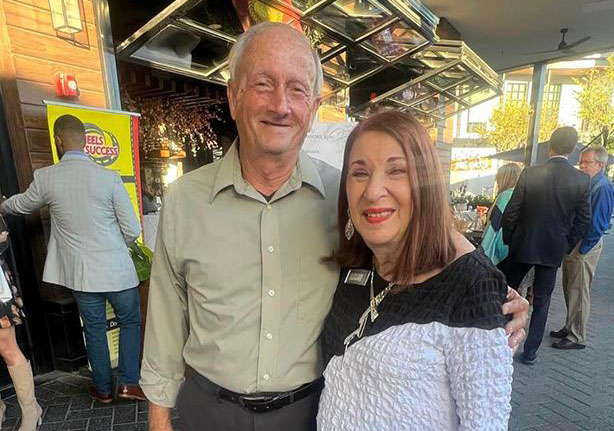 We truly appreciate our "Car Daddy" Harry! Without him our cars would not have been ready this month!