Happy Holidays 2022!
Just some of the families who got cars thanks to YOU!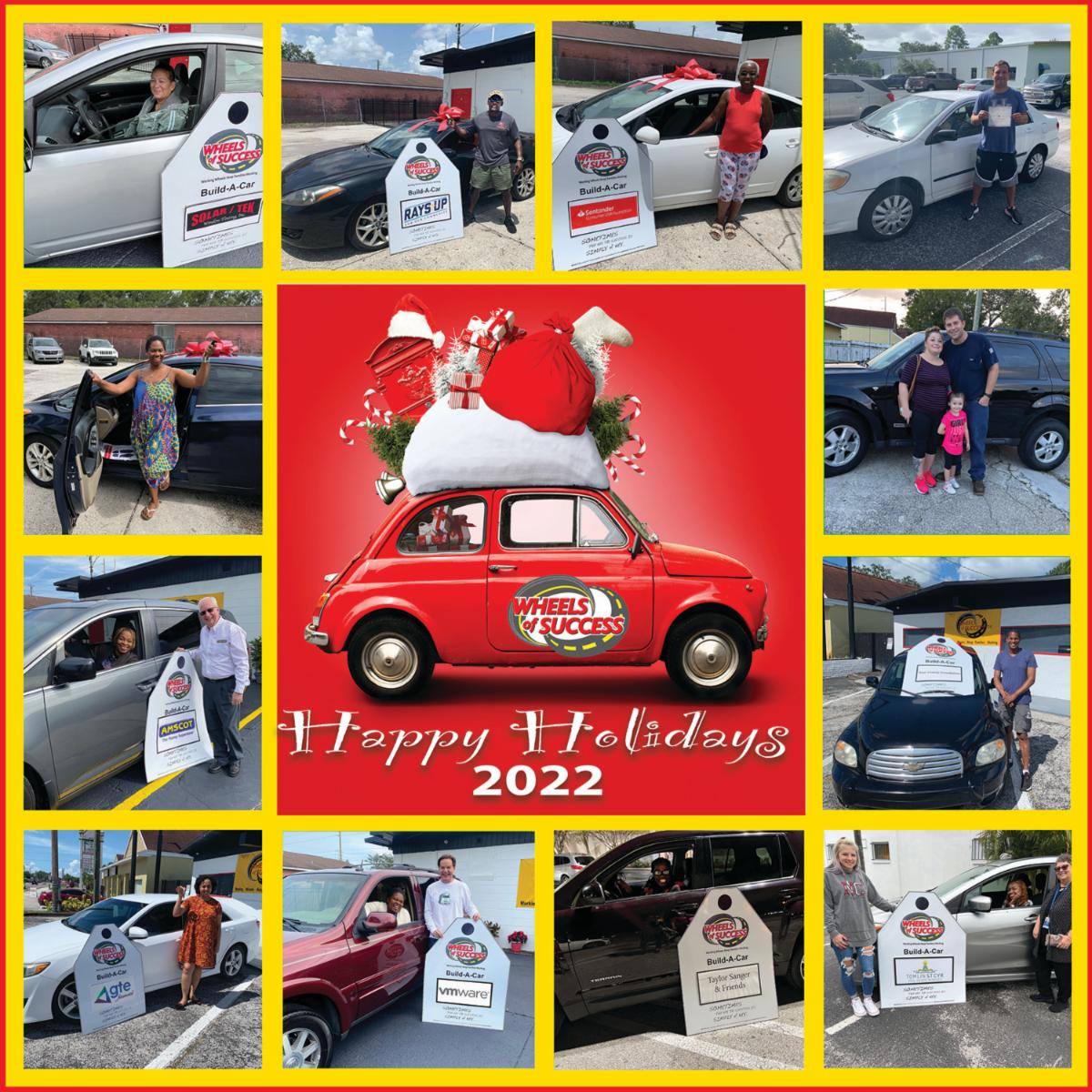 Taylor Sanger & Friends pooled their funds to sponsor a car and so can you!
Below:Taylor Sanger led a group of friends in assisting Wheels of Success and placing Wanda Henderson (center, Old Navy sweater) in a car. United Way Suncoast also played a role. › Click here to read the full story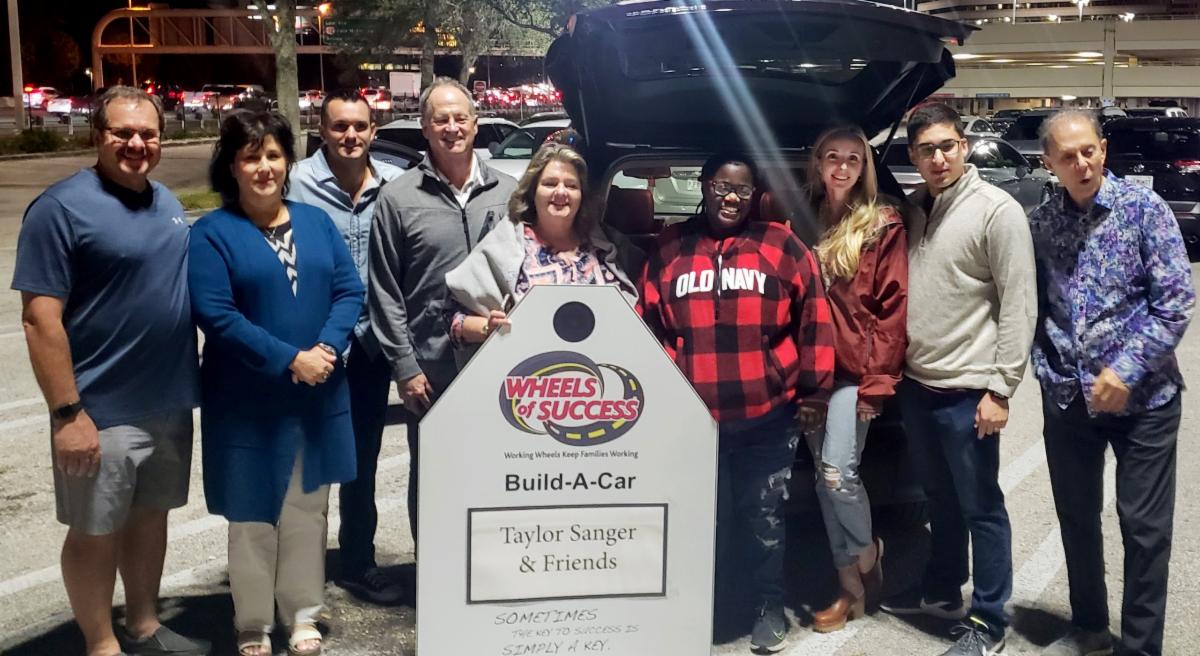 VMWare and AMSCOT fund 2 more cars as part of our 12 Cars of Christmas!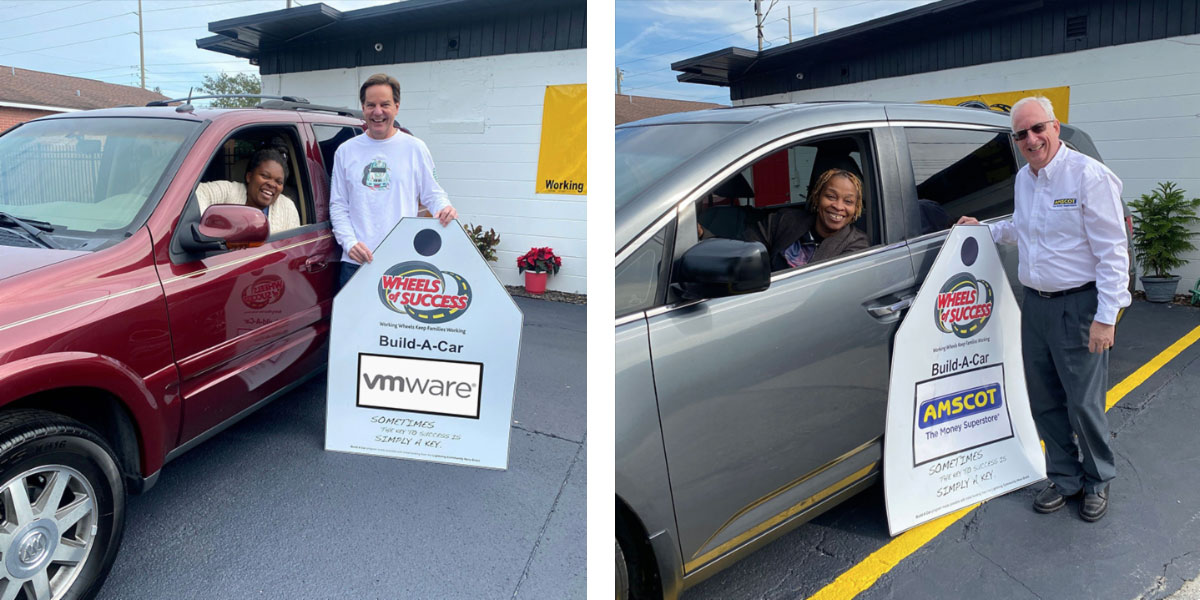 December has been and incredible month. Here we show two more of the 12 Cars of Christmas that went to two very happy car recipients (shown here) who were presented their new wheels with their funders (who also are corporate sponsors of Wheels of Success!). Congratulations to everyone involved and thank you to our funders and sponsors! Thanks to you we can keep working families working in Tampa Bay!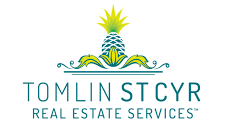 This month Tomlin St Cyr tells us why they continue to contribute…
"Wheels of Success has given hundreds of cars to individuals in Tampa Bay, enabling them to get to work or school , keeping them employed or educated. Several years ago, Tomlin St Cyr provided the money to repair the car prior to giving it to Grant, a student who would otherwise have to dropped out of school. Below is the result of our gift of a car to Grant."
Grant S. is no stranger to overcoming challenges. His story stands out, even among the hundreds of lives that a car from Wheels of Success has impacted. His dedication to his goals, his gratitude toward those that assist him and his perpetually positive attitude are inspirational. Grant doesn't simply get by with his diagnosis of being high functioning, yet on the autism spectrum, he's thriving!
› Continue Grant's Story
Tomlin St Cyr has again donated money to Wheels of Success to cover the maintenance of another car, this time for a mother and 3 Children. I hope you are able to join us on Thursday at 11:00 to share in the giving of our gift to Evelyn. I promise you it will be a great Christmas experience.
Special thanks to the donors and funders for this year's 12 Cars of Christmas!
Let us know if you are able to donate a car or funds to help with a repair.
It's still a great tax deduction up through December 30th!
Watch for more photos of recipients in their cars!